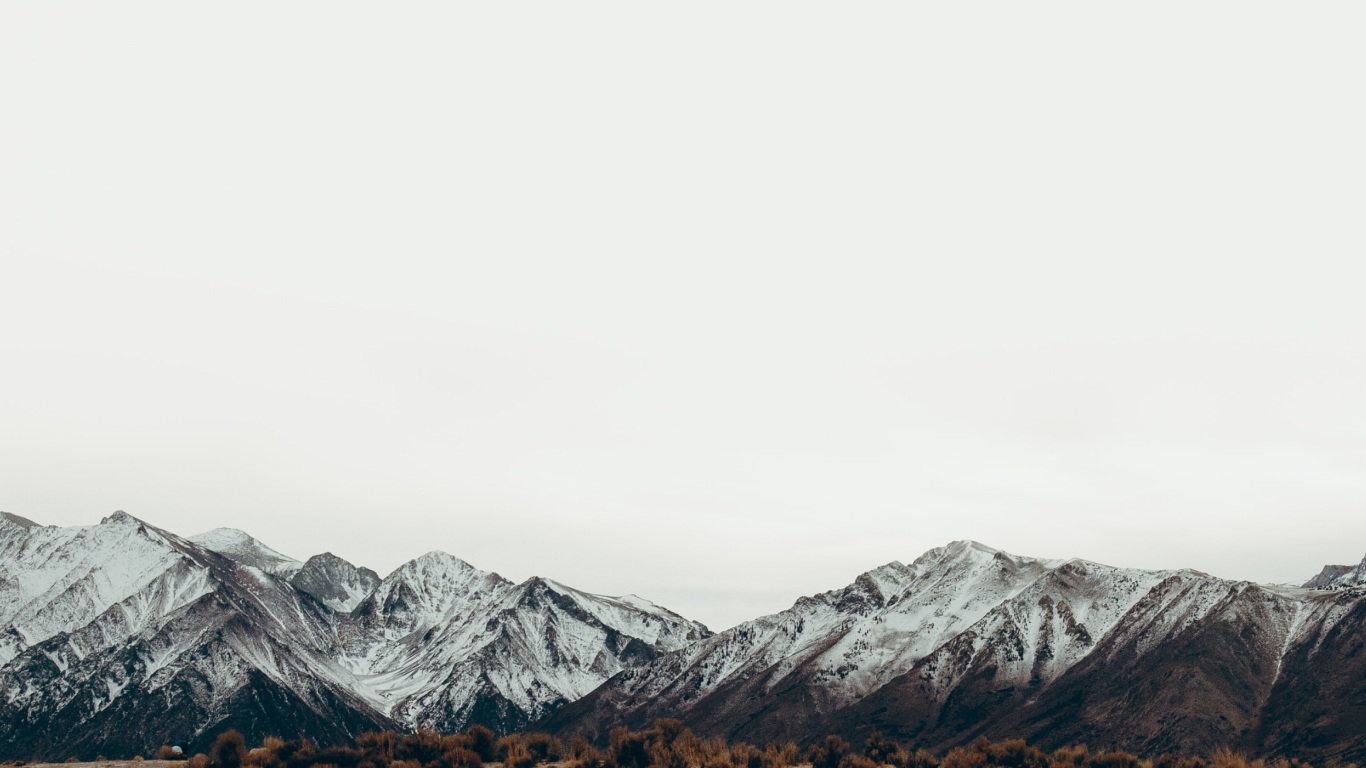 Keep Your Dream Of Migrating To Canada Alive!
When it comes to the "go-to" country for migrants, Canada definitely sits among the top countries. Change your life now, Make the smart choice of migrating to Canada for a better tomorrow.

Apply With Confidence
On your behalf, we advocate all the steps in the immigration process. We handle the application process effectively and efficiently.

Save Time & Money
You can save time and money if you apply for your visa with us as we can make the process easier and faster.
Avoid Making Mistakes
Our team will submit your application correctly, and we will do so within the prescribed timeframe.
We Are Your Reliable Immigration Partners!
Our firm is a registered and licensed member of the ICCRC (Immigration Consultants of Canada Regularity Council) and a member of the Canadian Association of Professional Immigration Consultants (CAPIC).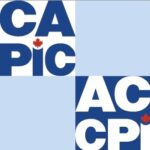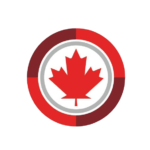 We are driven by values & ethics
Our mission is to provide professional immigration services and effective immigration advice to individuals worldwide. It is also our goal to help our clients achieve their Canadian Immigration goals. Our pre-eminent goal is to meet & exceed the expectations of our clients.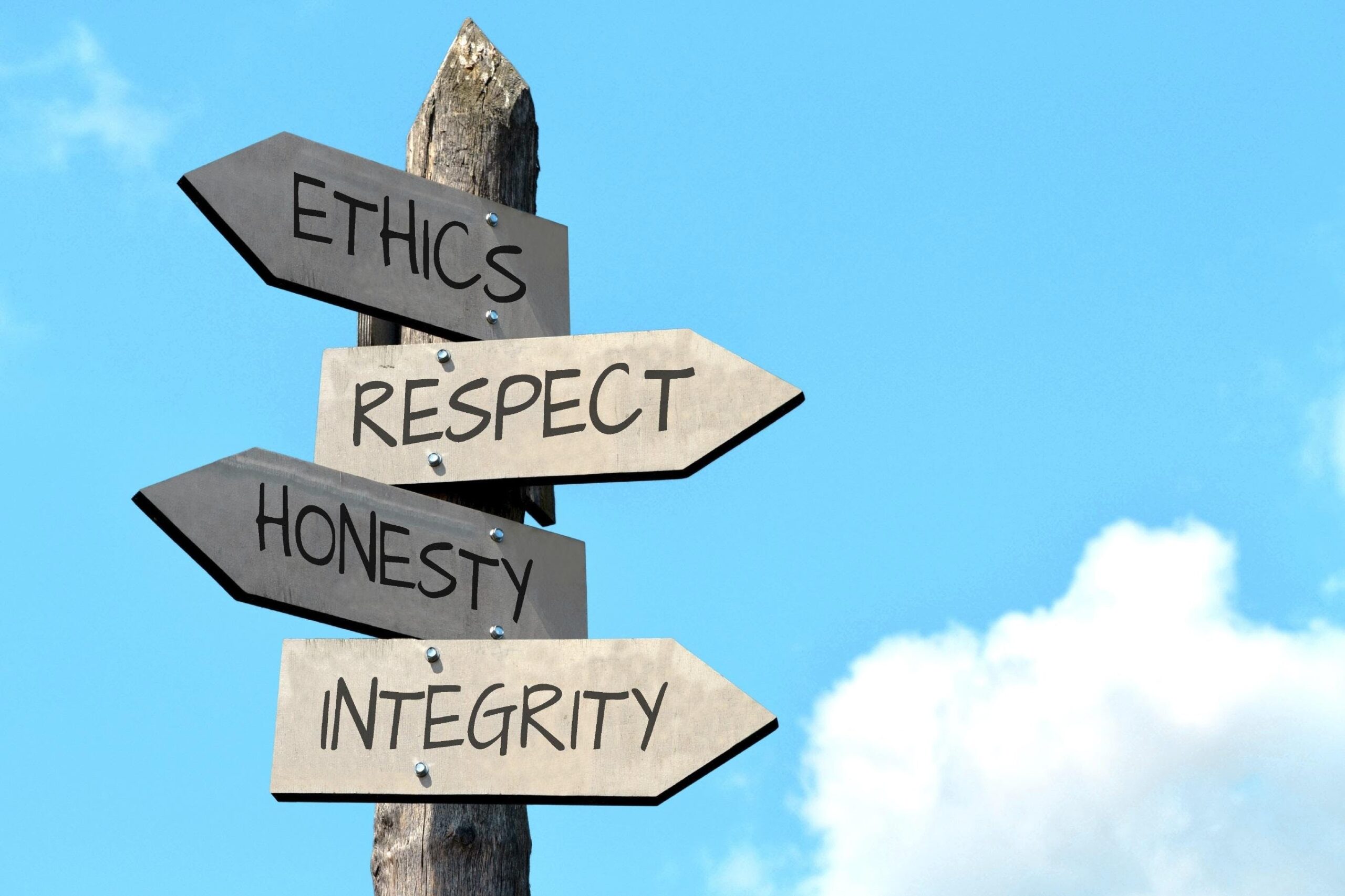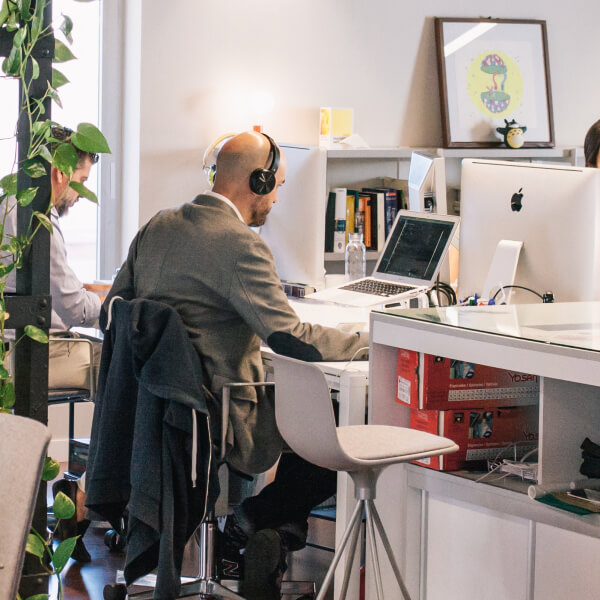 Who are we?
Almost every person dreams of coming to Canada. Our team is committed to helping them achieve that dream.
Sandeep Singh, RCIC owns and operates Drive2 Immigration and is a member of CICC (College of Immigration and Citizenship Consultants). After immigrating to Canada as an international student, Sandeep graduated from Centennial College. As a Canadian immigrant himself, he understands the importance of carefully analyzing Canadian immigration documents. He pays exceptional attention to details. Individuals seeking immigration to Canada can rely on him for assessment, guidance, and advice. His expertise encompasses all types of immigration applications, from Visitor Visas to Study Visas to Work Permits to Family Sponsorship and Citizenship applications.
Gurjeet Singh, RCIC is a Licensed Immigration Consultant and a member in good standing with CICC. He is skilled at assessing, guiding, and advising individuals seeking to immigrate to Canada. He specializes in handling all types of immigration applications, including visas for visitors, study visas, work permits, family sponsorship applications, skilled worker applications, Canadian Experience Class applications, and citizenship applications.
Request a Consultation & get to know your immigration options & how we can work together to make your dream of coming to Canada a reality.