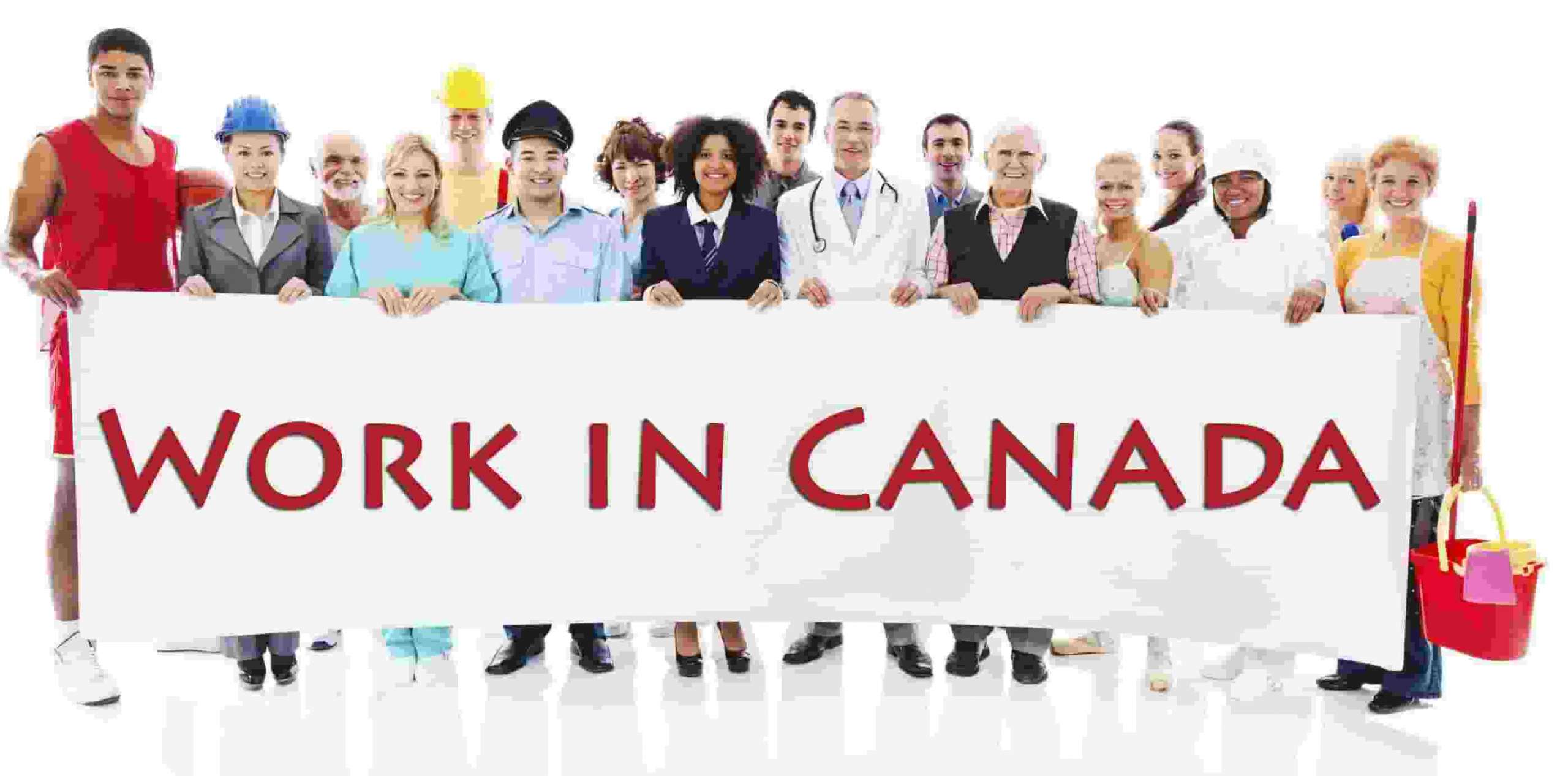 Most people need a work permit to work in Canada. Canadian Work Permits allow individuals abroad to fill the gaps in the Canadian workforce. If you wish to immigrate to Canada and work, you will require a work permit. Whether or not you are eligible for a work permit depends on a few things, including where you plan to apply for your work permit, General eligibility requirements, etc. No matter where you apply, you must:
Prove to an officer that you will leave Canada when your work permit expires.

Show that you have enough money to take care of yourself and your family members during your stay in Canada and to return home.

Obey the law and have no record of criminal activity (we may ask you to give us a police clearance certificate).

Not be a danger to Canada's security.

Be in good health and have a medical exam, if needed.

Not plan to work for an employer listed with the status "ineligible" on the list of employers who failed to comply with the conditions.

Not plan to work for an employer who, on a regular basis, offers striptease, erotic dance, escort services, erotic massages, and

Give the officer any other documents they ask for to prove you can enter the country.
Working in Canada is a great way to gain the experience needed to stay in Canada permanently.
Drive2Immigration
Immigrations & Consulting Agency In Canada. Provides Free Consultation. Committed to Customer Satisfaction.