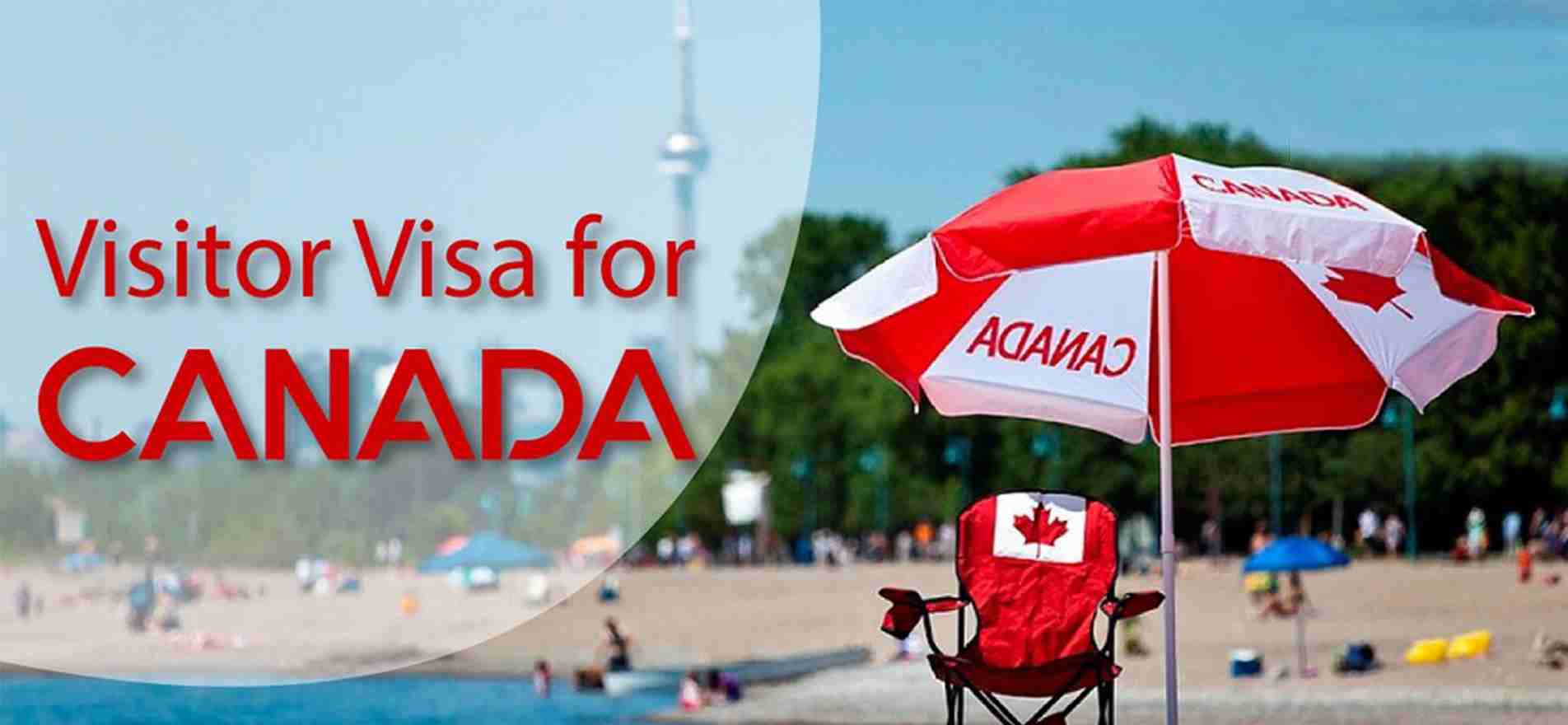 Most travelers require a visitor visa to travel to Canada, we will help prepare an application for you and any dependents so that you may come to visit Canada. You will need a visitor visa to Come to Canada as a tourist, visit family or friends, study (up to six months), and attend a business meeting, conference, or trade show. You must meet some basic requirements to travel to Canada, such as
Having a valid travel document, like a passport.
Be in good health.
Have no criminal or immigration-related convictions.
Convince an immigration officer that you have ties—such as a job, home, financial assets, or family—that will take you back to your home country.
Convince an immigration officer that you will leave Canada at the end of your visit.
Have enough money for your stay (The amount of money you will need depends on how long you will stay and if you will stay in a hotel, or with friends or relatives.)
You may also need a medical exam and a letter of invitation from someone who lives in Canada.
Note that you may also need a visa if you are transiting through a Canadian airport on your way to your destination (Transit Visa)
Some people are not admissible to Canada, which means they are not allowed to enter the country. You can be inadmissible for several reasons, including being involved in:
Criminal activity

Human rights violations

Organized crime
You can also be inadmissible for security, health, or financial reasons.
Document type & requirements
Before you apply, find out which entry document you need to visit Canada. This could be a visa or an Electronic Travel Authorization. The entry document you need depends on:
the type of travel document you plan to travel with

the country that issued your travel document

your nationality

your method of travel to Canada for this trip
Biometrics: Some foreign nationals are required to submit a biometric application (fingerprint information) when they are applying for certain visas.
Drive2Immigration
Immigrations & Consulting Agency In Canada. Provides Free Consultation. Committed to Customer Satisfaction.