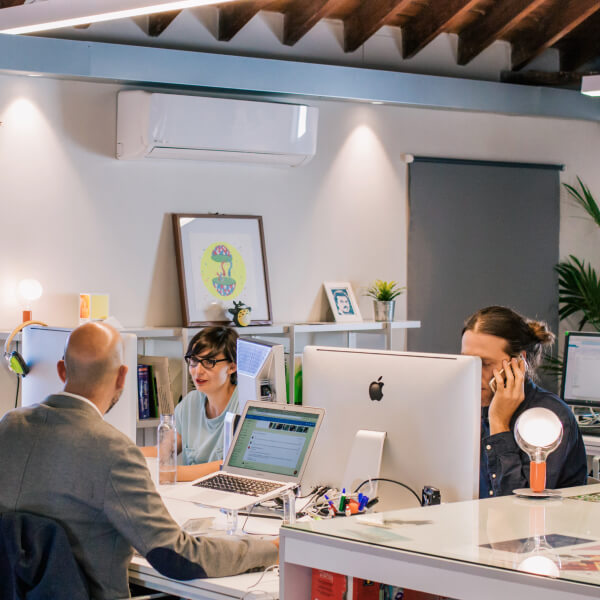 Our Story
As a professional group of experts with years of experience in the immigration sector, we help hundreds of people to fulfill their dream of settling in Canada every year.
Sandeep Singh, RCIC owns and operates Drive2 Immigration and is a member of CICC (College of Immigration and Citizenship Consultants). After immigrating to Canada as an international student, Sandeep graduated from Centennial College. As a Canadian immigrant himself, he understands the importance of carefully analyzing Canadian immigration documents. He pays exceptional attention to details. Individuals seeking immigration to Canada can rely on him for assessment, guidance, and advice. His expertise encompasses all types of immigration applications, from Visitor Visas to Study Visas to Work Permits to Family Sponsorship and Citizenship applications.
Gurjeet Singh, RCIC is a Licensed Immigration Consultant and a member in good standing with CICC. He is skilled at assessing, guiding, and advising individuals seeking to immigrate to Canada. He specializes in handling all types of immigration applications, including visas for visitors, study visas, work permits, family sponsorship applications, skilled worker applications, Canadian Experience Class applications, and citizenship applications.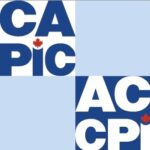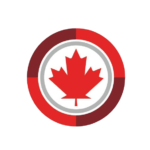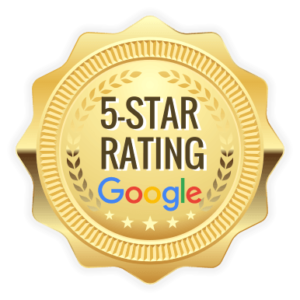 Why choose an Immigration Consultant?
Because of the ever-changing immigration laws and overwhelming information, applying for immigration services can be challenging and time-consuming. We understand that every case is different, hence we work very hard to make the process simple for you & provide you with one-on-one guidance throughout the entire Canadian Immigration process.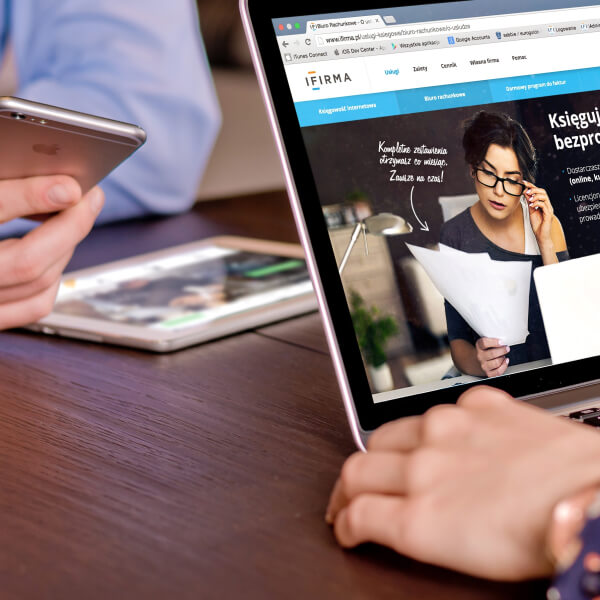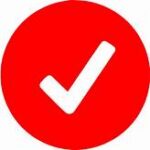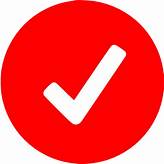 Super Skilled & Efficient
Our team is aware of the latest immigration news and trends and possesses exceptional knowledge, experience, and skill in the immigration field.

Deeply Committed
We don't make false promises that we cant uphold, because we are committed to providing the best immigration service.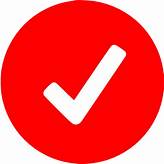 Years of experience 
Years of experience in the immigration and consulting sector.
Drive2Immigration
Immigrations & Consulting Agency In Canada. Provides Free Consultation. Committed to Customer Satisfaction.